Source: Ooyala Video Mind Blog
Ottawa-based research and consulting firm Boon Dog said the top providers were down 153,000 TV subscribers in their respective three fiscal 2015 quarters – record losses – compared to 22,000 subs lost in the same quarters in 2014.
In Q3 alone, pay-TV providers in Canada lost 39,000 subscribers compared to 4,800 a year ago, an increase of more than 712%.
"The ongoing trend of the cable companies losing customers to the IPTV companies continued with the latest subscriber results," notes Boon Dog Partner Mario Mota. "Perhaps more importantly, however, are the significant structural milestones occurring in the TV service market."
Mota pointed out that IPTV provider Bell now is the largest TV service provider in Canada, surpassing cableco Shaw Communications, significant because Shaw has been providing TV services for almost 50 years, while Bell began offering TV services 18 years ago.
Boon Dog also estimates that the number of IPTV subscribers will surpass DTH satellite TV subscribers in the fourth quarter of 2015.
Although the nine-month losses represent just 1% of the traditional TV service – Canada has some 11.5 million pay-TV households – the Q3 losses are indicative of a struggle that's likely to continue.
– See more at: http://www.ooyala.com/videomind/blog/o-canada-cord-cutting-losses-accelerate-through-1st#sthash.1zu3FGah.dpuf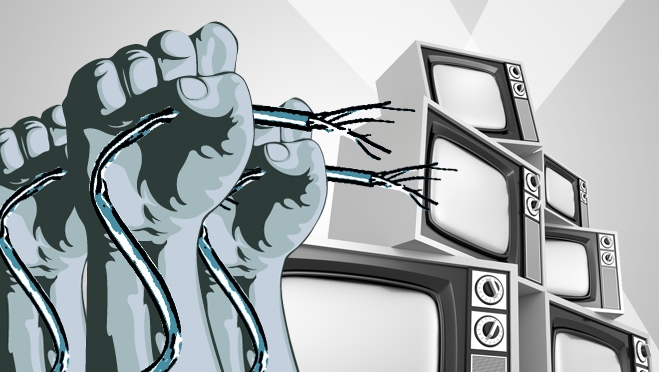 http://www.ooyala.com/videomind/blog/o-canada-cord-cutting-losses-accelerate-through-1st